Dynamics Axis
Top ERP Company in Dubai
We are UAE's top ERP software provider offering state-of-the-art customizable ERP solutions for all industries.
Book a Demo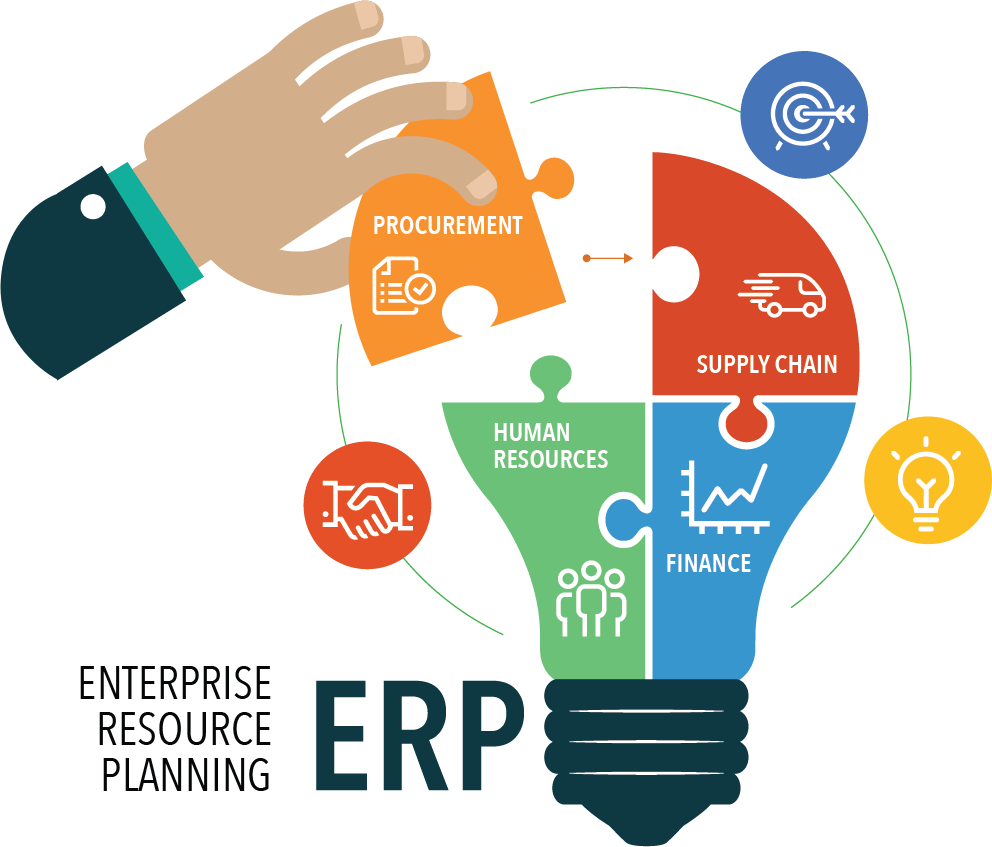 Who We Are?
Dynamics AXiS, headquartered in UAE, is a leading end to-end Resource Management and IT Services company with a focus on IT Resource deployment, Software Development, ERP Implementation & Installation Consultancy, Training & Learning and Outsourcing Services to client organizations….
Customized ERP software in Dubai
Facts ERP software helps manage various business management tasks like accounting, project management, HR, Payroll management, and more. It provides customized ERP solutions for any industry such as Trading, Manufacturing and Distribution, Textiles, Construction, Contracting, etc. Facts ERP modules include e-commerce, sales, purchase modules, attendance management, inventory management, and financial accounting. It gives the power of mobility for the management with complete control and the ease of access for the staff on field to enter/track transactions.
Enterprise Mobility with Facts BUD e
Now track real-time reporting, enter transactions and monitor transactions on-the-go with Facts Bud-e. The PWA application powered by FactsERP, which is easily accessible on the mobile or any web browser.
Features of Facts ERP
Integration with Ecommerce
HR software in sync with UAE Law
Industry Specific Solutions
ERP for Automotive companies
ERP for Warehouse & Logistics
ERP for Education Management
ERP for Retail Management
Customizable HRMS Solution in Dubai, UAE
A complete Human Resources and Payroll Management software in UAE. Facts HRMS software is developed locally with the whole technical and support team based in Dubai. Our HRMS solution has all the modules from Employee Recruitment till Employee Retirement.
Facts HRMS software has advanced Business Intelligence reporting for HR department. It comes with simple payroll process with easy attendance integration. Our HRMS software has in-built automatic gratuity and terminal benefits calculations as per UAE law and can be customizable.
Our HRMS software can be easily integrated with your existing ERP system. It also has Employee Self Service portal for various employee request, attendance logging and can be access from any browser and mobile.
Key Features of Facts HRMS
Time Tracking & Management
Payroll & Compensation as per UAE law
Employee Self Service Portal
Document Expiry Date Tracking
Facts HRMS Modules
Transport & Vehicle Management
Employee Loan & Asset Management
Solutions
Why DynamicsAxis?
Latest Blogs
In today's rapidly evolving work culture, effective human capital management has become a critical factor for an organization's …
Read more
For a best Career upload your Resume
INTERNSHIPS
We offer internship program to students who require to do software projects as part of their academic curriculum. Project Guidance is provided by industry experts so as to complete the project in specified time.
Students can also enroll with us for paid training programs to attain experience during summer breaks. Efficient performers are offered employment based on internal and open positions available with us.