About us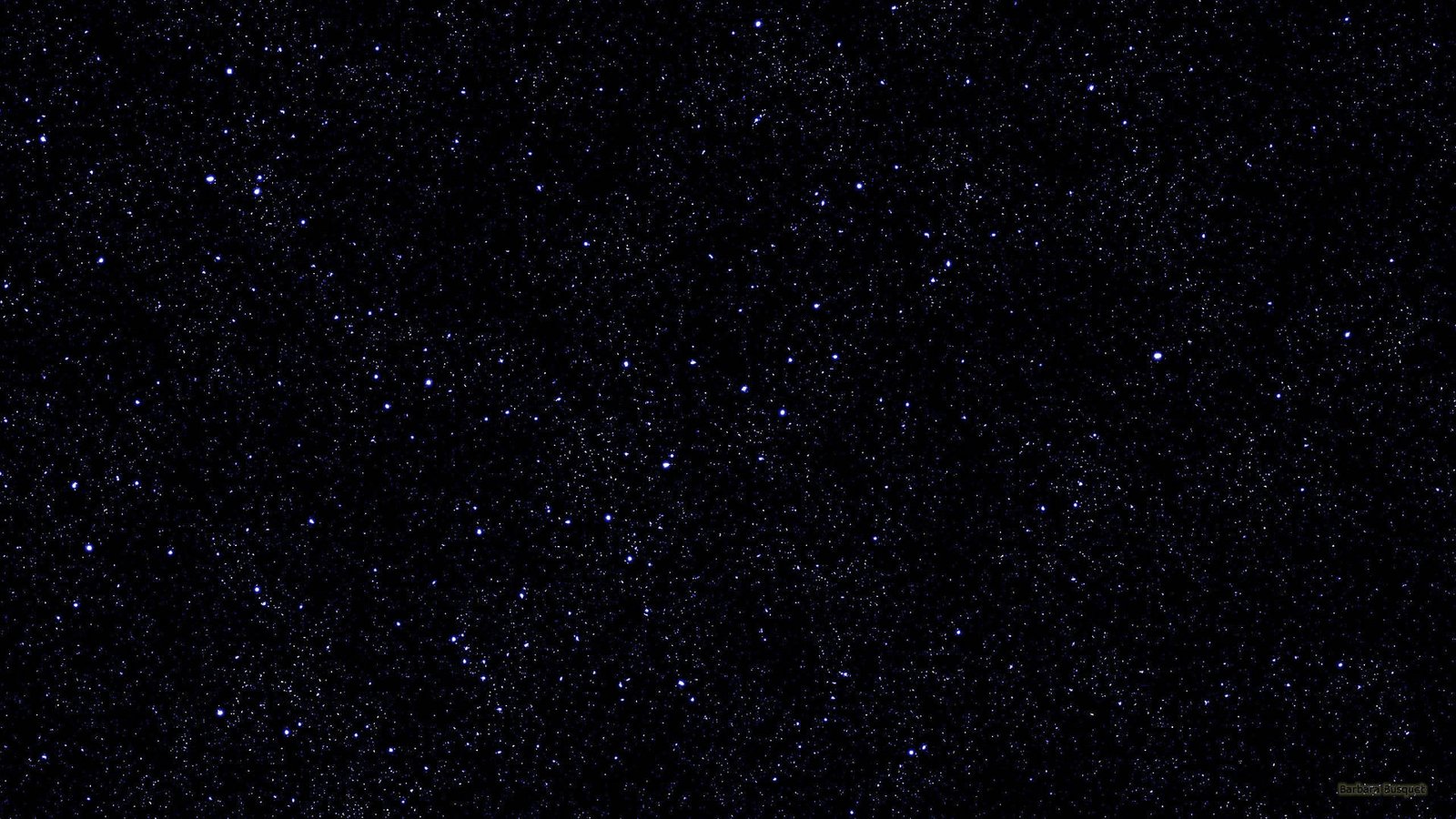 About Us

Dynamics Axis Software House LLC, is a leading ERP software solutions provider company expertise in Software Development, Microsoft Dynamics AX Certified Implementation & Installation Consultancy, Training & Learning and Outsourcing services to client organizations across the globe.
FTA VAT Accredited software solutions in UAE and MENA Region.
Easy KSA e-invoicing solutions are available and fully compliant as per ZATCA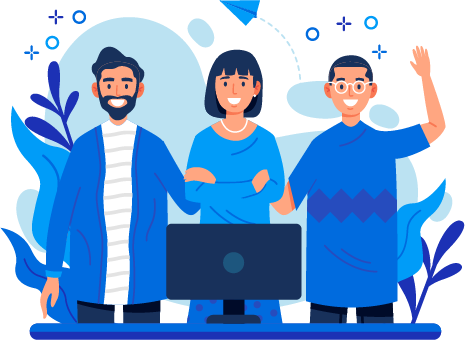 Our company
"Providing the simplest solution for the most complex problem"
20Years' Experience in IT
More About Our Success Stories
We have extensive experience providing complex software solutions to clients across a wide range of industries. Having worked in the technology industry for years, our team has provided consulting, support, and implementation services to clients across different industries driven by passion and curiosity. With our experience, we know how to implement a solution that gives businesses the edge over their competitors.
Industries
Segments Catered
Retail, FMCG, Services & Others
Agriculture, Chemicals & Pharma
Engineering & Manufacturing
Metals, Oil, Gas & Energy
Logistics/ Supply Chain/ Transportation/ Shipping
Automobiles & Subsidiaries
Infrastructure & Construction
Retail, FMCG, Services & Others
Testimonials
How our services bring about success
MR. HUSSAIN ALI KHAZRAJI
MD, Naseem Al Rafaidian Tyres & Batteries Trading
Our company started in 1988 and we are using FACTS software since 2011. Five years passed by and we are very much thankful to the team of FACTS because we could really improve our business with the help of their product FactsBMS. We are using finance and stock modules for various branches located in different countries. Different kinds of reports from FactsBMS helps us to improve our business by controlling inventory and by enabling us properly manage accounts receivables & payables.
MR. NASEEM CP
Operations Manager, Himel International FZE
HIMEL is the regional distribution center for the leading electrical company of China, Delixi Electric, in Dubai. Two years back when we started this project, we were looking for an ERP solution that could help us in doing our business smoothly and a solution which helps in Finance, Warehousing and Operations. Programmers and developers of FACTS team were able to understand my need and able to implement it in the system
MR. PRITESH A SHEJWAL
MD, Daisy Fruit Trading Co. L.L.C
We are importer and distributor in Dubai for fresh fruit and vegetable from India and operates as the main distributor for the brand Bombay exports to the gulf. Daisy Fruit has long association with Facts Computer Software House from the year 2010. During this 7 years FACTS was able to give us solutions for our various accounting and trading problems that we used to face in distribution and collection processes in the market.