ERP for Fresh Food and Foodstuff Industry
ERP for Fresh Food and Foodstuff Industry
Fast Delivery, Competitive Prices and Customer service are the buzzwords in the fresh foodstuff industry in UAE. The success of a company depends on the above mentioned factors. Whether your company is trading in eCommerce, Distribution or Wholesale, having an efficient ERP software is vital.
Facts KORLAN is a custom designed ERP for Fresh Food and Foodstuff industry in UAE. Facts KORLAN covers various aspects like packaging, repackaging, distribution, consignment, warehousing, and order fulfillment etc,.
Facts KORLAN is a well known and reputed ERP solution being used by various local and international companies based in Al Aweer Market, Dubai and other parts of UAE.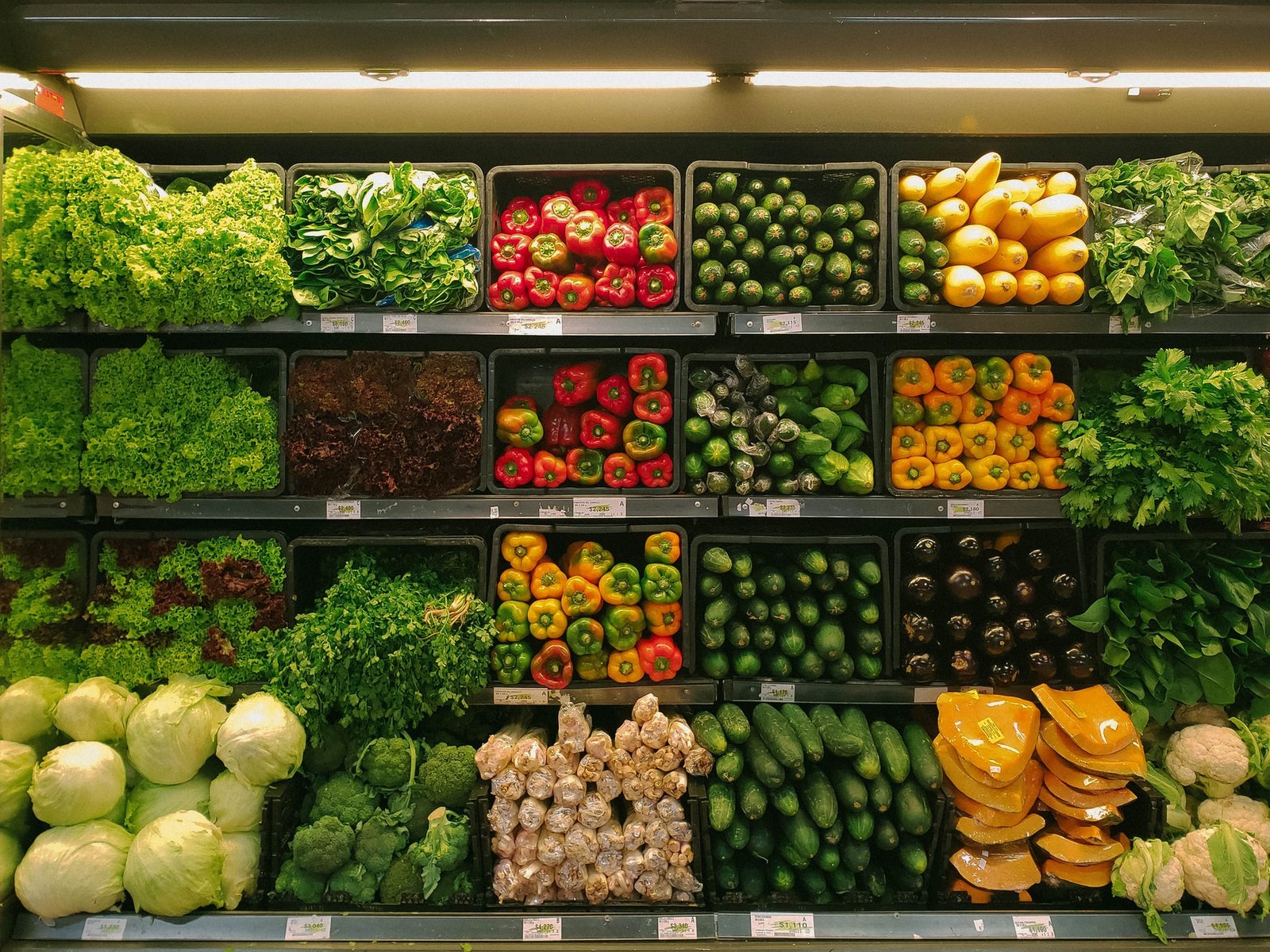 Major Challenges faced by Fresh Food and Foodstuff companies in UAE
How Facts KORLAN helps your business and Why choose Facts KORLAN
Salient Features and Benefits of Facts KORLAN