Tatmeen – UAE's Track & Trace solution for Pharmaceuticals
Tatmeen – UAE's Track & Trace solution for Pharmaceuticals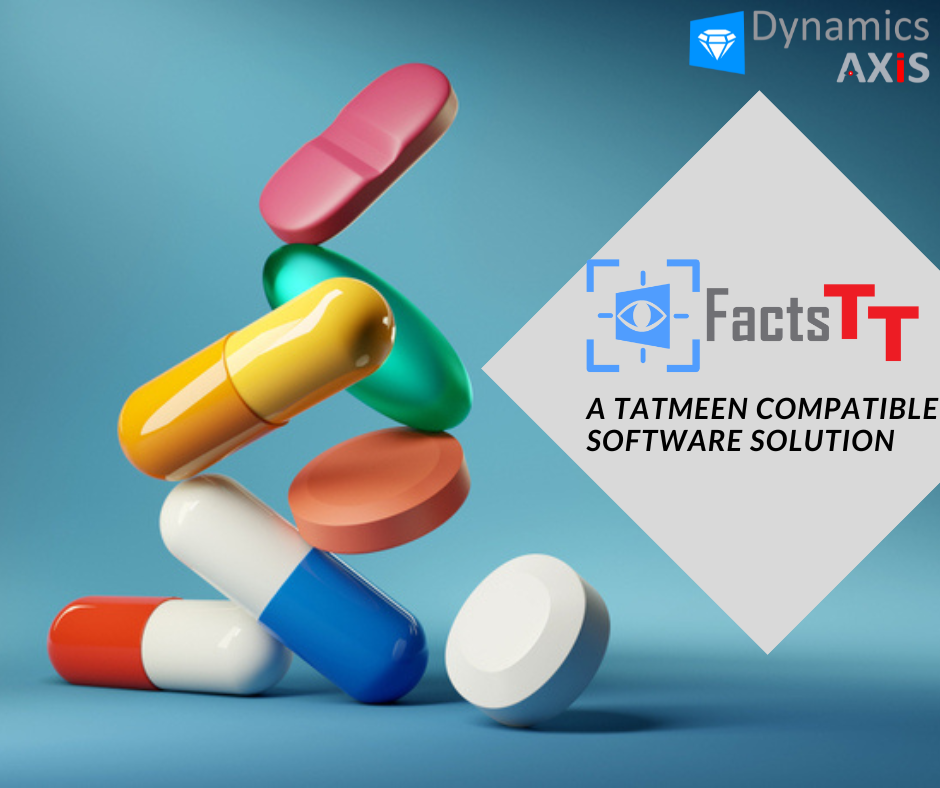 What is Tatmeen?
Tatmeen – a track & trace solution for the pharmaceutical industry using serialization with GS1 standards based on EVOTEQ SmartTrack technology – was announced by the Ministry of Health and Prevention (MOHAP) needs to be strengthened and secured the country's healthcare supply chain.
By creating the best-in-class solutions using digital technology and simple processes that connect the entire stakeholder community in close collaboration, we can protect public health, contribute to increased population happiness and sustainability, and ensure reliable, safe, effective, and easily accessible health care.
A powerful serialized drug track and trace system that will take advantage of the latest technological developments will demonstrate the Ministry of Health and Protection's commitment to the public. By using the unique GS1 standard serialized bar codes, a central command center will be able to identify and track drugs sold in the UAE. Using barcode scanners, inspectors will be able to identify counterfeit medications and illegal service providers in stores, pharmacies, and hospitals. Through customized mobility solutions, the public can validate their medications. Supply chain stakeholders will be able to track medicine movement as well.
Tatmeen's benefits are well known – fight drug counterfeiting, enhance visibility, monitor real-time supply chain, manage recalls.
Objectives
Achieve traceability; detect counterfeit drugs; prevent reimbursement fraud; and perform quick recalls and withdrawals of products
Ensure that errors are minimized; predict
Data exchange in real-time and securely; forecasting shortages
Develop the UAE into a leader when it comes to innovative pharmaceutical safety solutions, and use of the GS1 serialization standards makes it possible for the UAE to interact with foreign governments.
This article aims to explain how the UAE's tracking and tracing system works and further explain the serialization process.
Serialization is being used here, which involves printing GS1-validated 2D matrix barcodes on secondary pharmaceutical packaging along with human-readable data. It will inform everyone on both sides of the production and consumer process about the origin, validity, and safety of the medicine. Let's examine how this plays out for everyone as we move up the supply chain: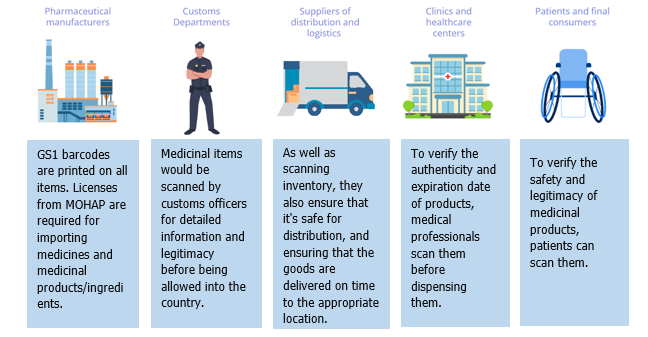 Regulatory Requirements
In order to be serialized, the product must have four GS1 Data Matrix codes
GTIN (Global Trade Item Number)
Serial number randomized to 20 characters
Expiry date – YYMMDD format
Batch/ lot number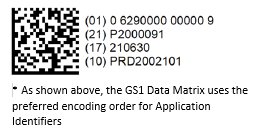 Aggregation of all logistic units is handled by the manufacturer, who labels all logistic units with GS1-128 barcodes with SSCCs (Serial Shipping Container Code).
Here how we can assist you automate the Tatmeen onbording process
Dynamics Axis Software House is a leading software developing company in UAE with over 21 years of experience that helps you with Tatmeen onboarding, including serialization, aggregation, and all in accordance with the Tatmeen requirements.
We are primarily focused on supporting pharmaceutical distributors. Our team of software engineers will support Tatmeen's implementation on SSCC, GTIN, serial number, and GLN and will provide software engineers and support.
Key Features
Tatmeen's recommended barcode scanning software, FactsTT (PDA-based)
B2B service user for API integration
Gateway for API calls/ Basic validations
Data matrix barcode segmentation
SSCC barcode label printing
Warehouse-to-warehouse transfer
Order processing (Preparation, Aggregation & Dispatching)
Proof of delivery
Return & Recall